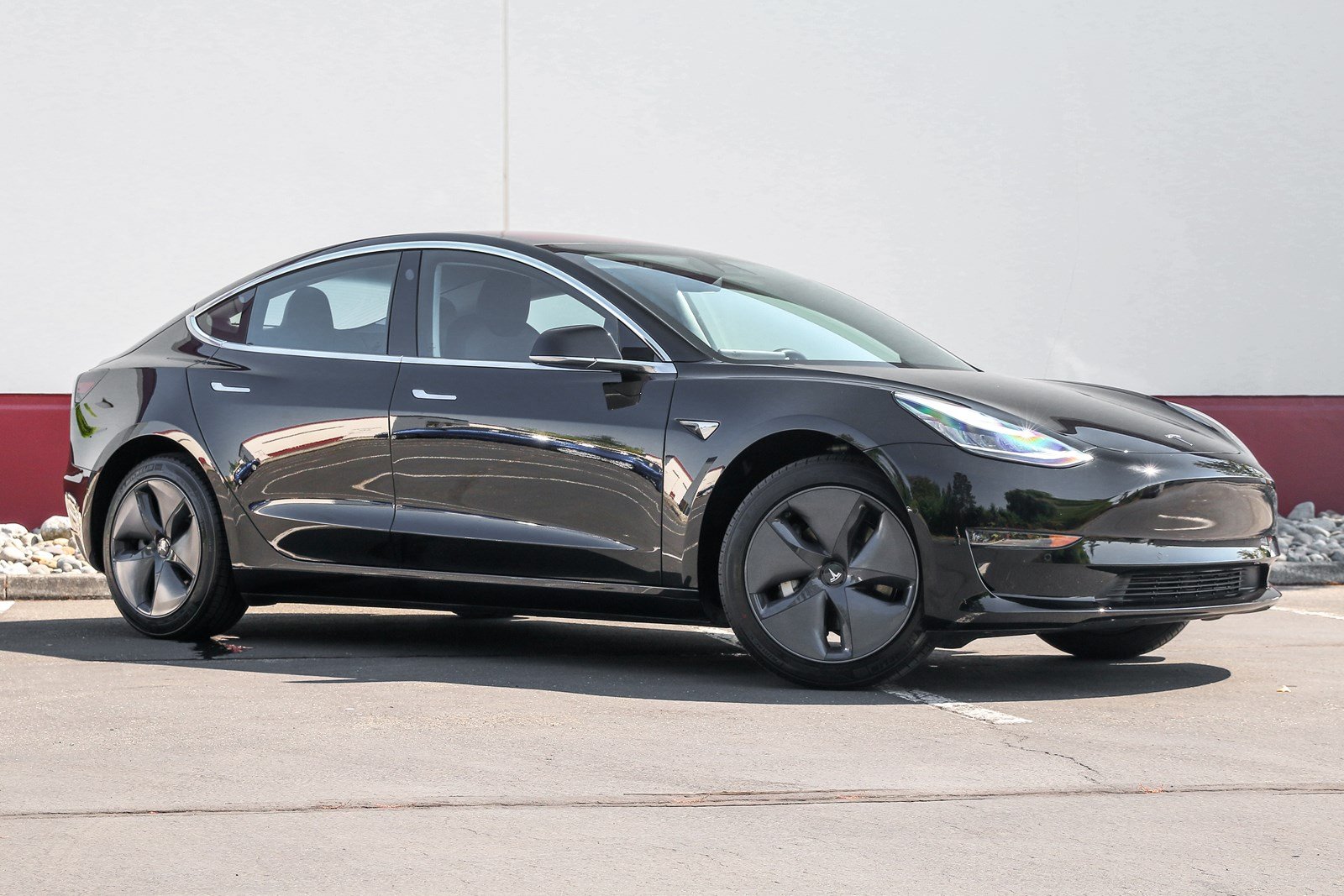 Australian government to welcome next-gen transportation with open arms
Some of the wild ideas we used to have about the cars of the future used to only be just that, relegated to depictions in science fiction or concept art. Recent developments, however, have changed that, with manufacturers like Tesla pushing the boundaries of AI and automotive technologies with their recently released Model 3, as well as the growing trend among already established marques in implementing these new technologies into their own product lines. There has been mostly positive reception by consumers towards these futuristic vehicles, with steady (albeit slow) increases in market share over the past several years. Indeed, the future of transportation and mobility is just around the corner, and from what we can see, it looks to be very bright.
Given the benefits that alternative power and self-driving technology can bring to the automotive industry, it is hard not to get excited over the fact that we will be able to see it come to life within our generation. And as the title of this article implies, one group was particularly excited about this. Only a few months ago in October, the Australian government revealed to the public the establishment of an Office of Future Transport Technologies in preparation for the arrival of the cars of the future. Specifically, the job description of this office is to coordinate public and private sectors, as well as oversee and contribute to legislative, logistical, and infrastructural development throughout the nation as it adopts these new vehicles in the near future. The establishment of this office was made possible thanks to a $9.7 million government investment.
Michael McCormack, Deputy Prime Minister and Minister for Infrastructure, Transport, and Regional Development expressed positive sentiments towards the establishment of the office, which has come at an opportune time. "Automated vehicles are on the verge of becoming commercially available here and the Australian Government is taking proactive steps to manage the associated challenges and opportunities within that evolving and future transport landscape," he stated, adding further that "the Australian future transport and mobility industry is expected to generate [sic] more than $16 billion in revenue by 2025."
One of the biggest changes that self-driving vehicles can bring to existing transport networks (consumer or otherwise) is potentially improved road safety. Mr. McCormack dubbed these safety improvements "game-changers," elaborating further: "While representing an emerging business opportunity for the national economy, these technologies also have great potential to reduce the $27 billion cost of road crashes in Australia each year. These advances [in road safety] can also help to reduce the significant social impacts that road deaths and injuries have on families and the wider community."
Mr. McCormack has high hopes and high expectations for the new Office of Future Transport Technologies and has shown his support for the people involved. "I expect the Office to collaborate across governments to ensure automated vehicles are safe, to consider future infrastructure needs, to make sure cybersecurity safeguards are in place, and to support Australian businesses in taking advantage of new commercial opportunities. This new Australian Government $9.7 million investment will ensure the regulatory settings are workable and nationally consistent, that they fit with emerging United Nations regulatory developments and are consistent with related Commonwealth policies and laws; including those relating to privacy and data use. While some of this work has already started, we will see the Office of Future Transport Technologies ramping up over the next few months to coordinate Australia's responses to the challenges ahead."