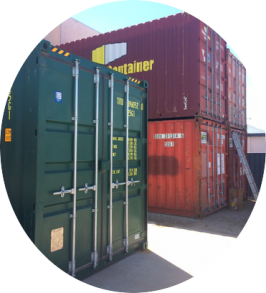 On Site Container Storage
Are you looking for somewhere to store your 20 ft shipping container? Did you know we have on-site storage available?
Container storage is available at Reef Group's secure yard for short term or long term periods. Access is available during business hours* and the yard is securely locked after hours.
We can also organise your container transport to and from your premises, the wharf, rail yards and more.
Contact Us now for a quote on your storage needs!
*Lifting fees may apply if required to access your storage container.