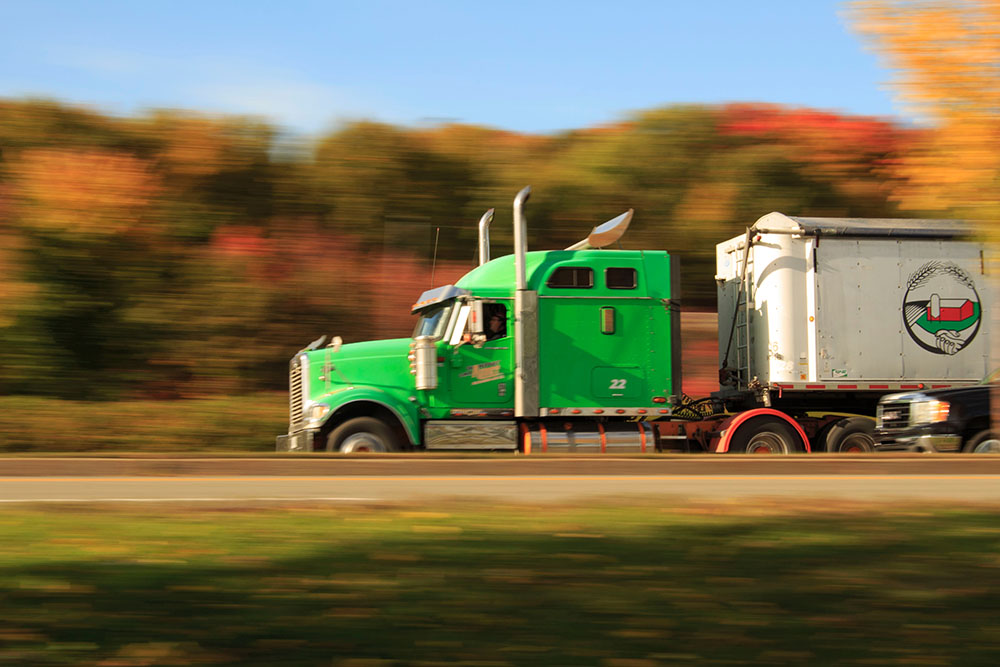 Thanks to a stable and robust economy, the Australian transport and logistics sectors has become a billion-dollar industry. The transport and logistics sector raked in an annual estimated revenue of more than $80 billion and currently employs more than half a million people. The emergence of e-commerce and more advanced transport technology in recent years began to change the landscape. Companies are now scrambling to keep up with digital trends that are guaranteed to evolve at almost a breakneck pace. Some of these emerging trends in the transportation sector include:
Self-driving delivery trucks. One of the issues faced by transport companies today is the shortage of drivers willing to work in this sector. The average age of Australia's truck drivers is 45. These middle-aged drivers are slowly ageing and many are transitioning to retirement. The automotive manufacturing industry has responded to the shortage of commercial truck drivers by developing self-driving trucks equipped with the latest mapping technology and millimeter radars.
Self-driving forklifts. Online retail has grown to become so popular that e-commerce companies have ramped up their operations. Warehouses now have to store and process heavier and bulkier merchandise (furniture, auto parts, appliances, etc.) that need to be transported from the storage area and loaded onto delivery trucks. Self-driving forklifts are now being developed to assist e-commerce and transport companies in making the job of transporting merchandise from one point to another easier and more efficient. Self-driving forklifts are typically equipped with multiple cameras, as well as image-recognition technology to allow easier navigation.
Electronic Work Diary (EWD) (also known as Electronic Log Devices (ELD). Driver fatigue plays a role in a large percentage of fatal crashes all over the world. To prevent driver fatigue and improve road safety, a few governments all over the world began mandating transportation company owners to log their drivers' Hours of Service (HOS), giving truck drivers ample time for rest between each shift. But the Hours of Service can sometimes be falsified especially if the data is recorded in a simple logbook. The installation of Electronic Work Diaries (or Electronic Log Diaries in the U.S. and elsewhere) will lessen the instances of falsification of Hours of Service data.
Use of blockchain-based technology in transportation. Deploying blockchain technology in trucking helps in monitoring capacity, as well as reduce errors as it paper documentation is not used.
Drone delivery. In 2016, e-commerce giant Amazon launched Prime Air, a package delivery system using a drone. Although the drone-based delivery system is still in its early stages, many e-commerce and logistics companies are beginning to view this as an interesting development in attempting to solve the last mile delivery dilemma. Although it poses a challenge to the transportation sector, it is still one of the trends to watch out this year and in the future.  
Over the past years, the transport and logistics sectors have become a multi-billion dollar industry. Thanks to the e-commerce industry, these sectors have thrived and remained competitive. Automation led to the loss of a small percentage of jobs, but the robust e-commerce industry has led to the creation of other jobs in the transport sector.