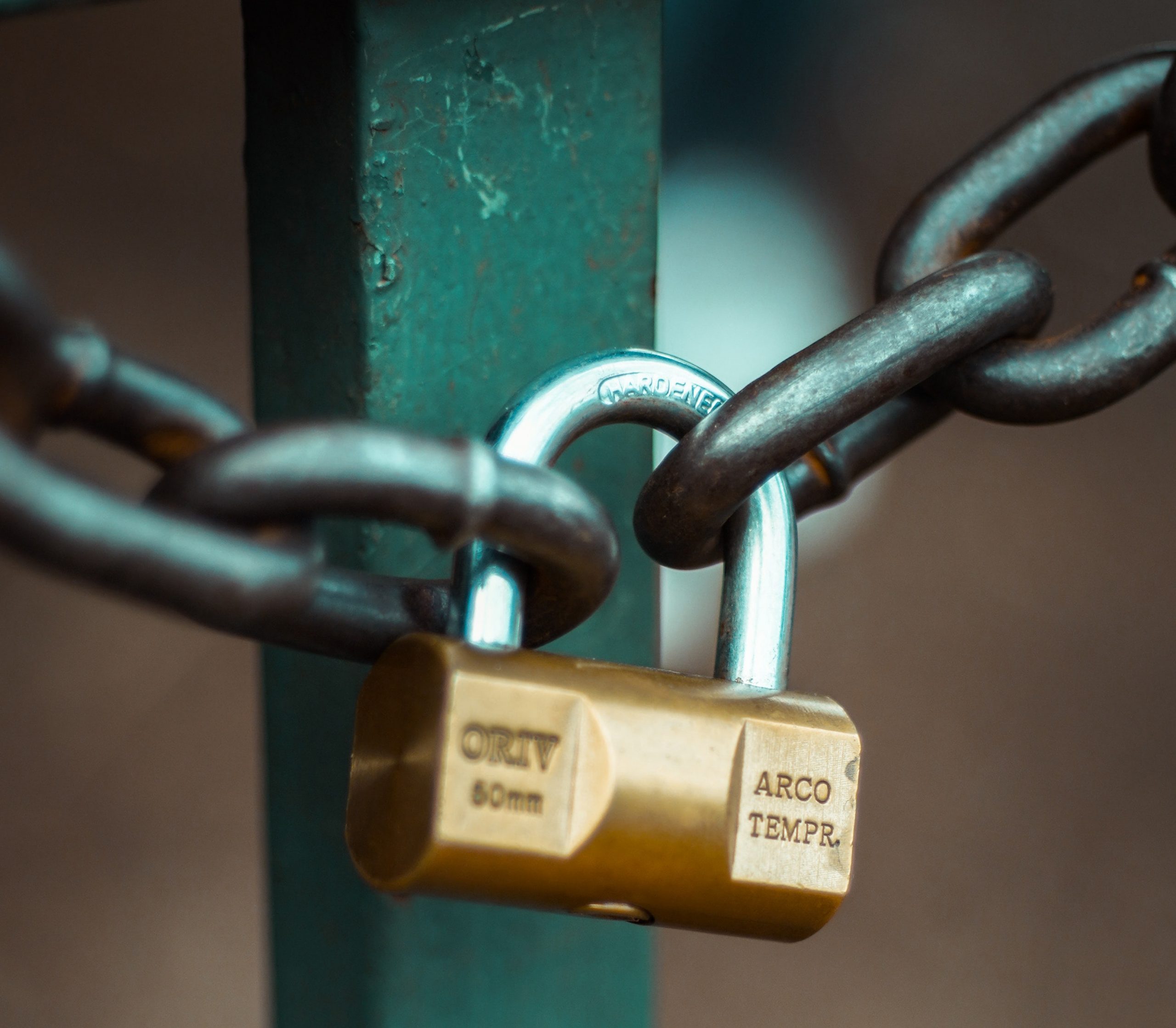 How to Protect a Portable Shipping Container Against Theft
If you're looking for ways to store your belongings, you may have encountered several different options. Some people rent a storage unit (also known as self-storage) while others buy shipping containers.The latter has become a very popular storage solution because it offers a large storage space and is portable enough to transport anywhere. This means you won't have to go to the storage unit to unload your belongings as the shipping container can come straight to you.
Shipping containers provide a lot of convenience and maintain good reliability across the board. Whether you're stashing away old furniture or preparing for a long-distance move, shipping containers can be used in many different ways. But that doesn't mean that shipping containers are worry-free. While the containers are sturdy and secure, there's always the risk of potential thieves and criminals that will try to steal your goods. So, how do you keep a shipping container safe from theft? Here are our top anti-theft solutions that will help safeguard both the container and your belongings.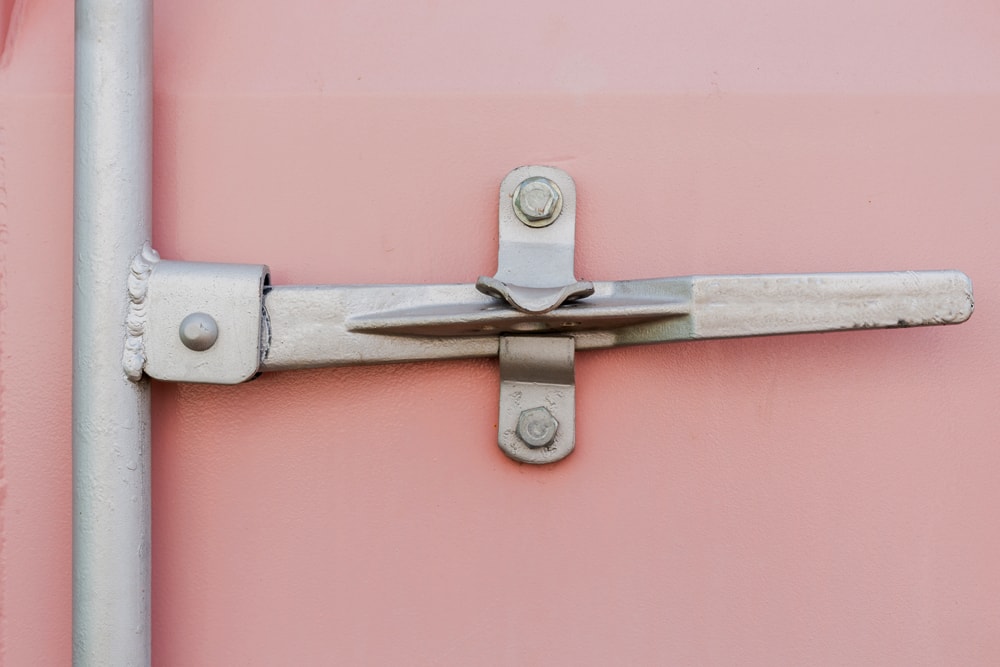 Invest in a high quality lock
The first step in securing your shipping container is to buy a high-quality lock. Most people tend to use only generic padlocks that can easily be attacked with a crowbar or a bolt cutter. To avoid this, you want to invest in a hidden shackle padlock. This type of lock provides the same benefits of a traditional padlock, but with the added tampering protection of a deadbolt or single-latch lock. The shackle is enclosed inside the lock's body, making it nearly impossible to snip with bolt cutters. 
 You can also purchase a lock box that mounts onto the container itself. A lock box encases the padlock and protects it from all manners of lock tampering. This is extremely useful if you leave your shipping container out in the open. Any extra measure when it comes to buying locks can go a long way towards deterring thieves from stealing your belongings.
Install an alarm system
Planning on storing valuables or expensive items in your shipping container? Then you may want to consider installing an alarm system. Alarm systems add an additional layer of protection to your container in the event that the padlock gets compromised. Usually, alarm systems for shipping containers consist of wireless sensors and devices that sound off when they detect container movement, door access, and more. Because the sensors are fully wireless, thieves will have a hard time disabling the alarm system.
Inspect the container's condition before buying
When buying a shipping container, it's worth inspecting the container's condition first. Check for any signs of dents, rust, and other physical damages that may compromise the container's durability. Don't be tempted by cheap, second hand containers as they've been on way too many freight trips to be reliable for storage. If you want to get the most value out of your purchase, look for one-trip shipping containers.
As the name suggests, one-trip shipping containers are manufactured overseas and make a single trip before it gets sold. These containers are often in very good condition, sometimes even close to brand new containers if you look hard enough. They're cheaper than new containers and are sturdy enough to be used for long-term storage. Keep in mind that no padlock or security system in the world can protect a shipping container that's in bad shape so do your due diligence and inspect its quality first before purchasing.
Consider a portable storage company
A portable storage company eliminates any concerns against container theft by keeping them in a safe, secure facility. The facilities are equipped with surveillance cameras and some of them even have climate control to protect your goods. against moisture damage. Knowing that your shipping container is located in a manned facility will give you peace of mind about the safety of your belongings.
Storage companies offer services to drive the container to your home and load or unload them. This takes the hassle of having to rent a moving truck just to have your belongings transported to your front door. What's even better is that they can acquire insurance for your goods, which is really important if you plan on holding onto the items stored in your shipping container.
It's not uncommon for shipping containers to get broken into. After all, they are prime targets for thieves especially if they're stored in a remote location. Taking the time to implement these steps can really enhance the security of your shipping container and protect your belongings against the hands of evil criminals.