A truck is any motor vehicle built mainly for the purpose of transporting freight or goods. Besides this, numerous industries also use trucks for special and specific services in the health, construction, chemical, and other notable industries worldwide. 
In this article, we will enumerate the specifics of the significance of these fantastic vehicles. 
#1 Transportation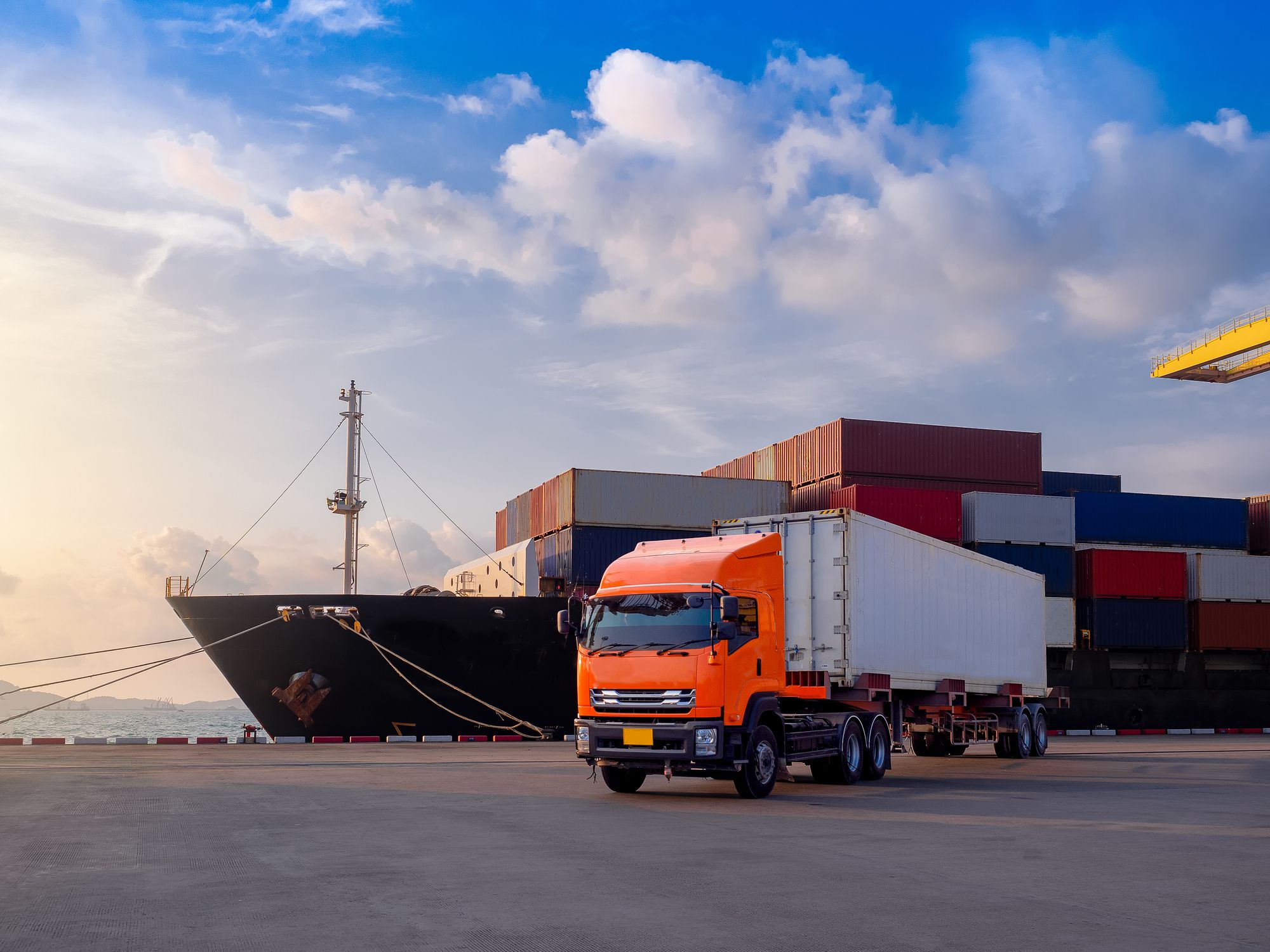 One of the main advantages of trucks is their ability to transport different kinds of goods. Trucking is one of the most used modes of freight transport. Trucks are a component of a logistical chain that includes inland waterways, sea, aviation, and rail transportation. Furthermore, trucking services are largely utilised in the construction industry to import and export goods.
Trucks are designed to move bulky items such as wood, steel, and the like. Transporting extremely heavy materials and other supplies will be difficult without these vehicles. Grocery stores also benefit from the services trucks provide. These vehicles enable the transportation of a greater quantity of items simultaneously.
#2 Lowering costs 
When you avail truck services when transporting large quantities of goods, it will help you manage your budget. Not only that, but trucks are also one of the most affordable alternatives in terms of transportation. This is especially true in terms of long-distance delivery. You won't have to make as many journeys because the truck can carry such a large load without breaking down on the highway. Overall, trucks make transportation more efficient for companies, ultimately lowering the need to increase costs. 
#3 Flexibility
Trucks do not only accommodate one type of goods. Exceptional trucking firms make it simple for business owners to deliver their products to customers by offering a variety of customisable service alternatives. Furthermore, truck transportation has been increasingly open to technological advancements and improvements. The result is that organisations are even more efficient when carrying your cargo. 
Some new technologies in the trucking industry include electronic logging devices, dynamic routing, and collision mitigation technology. This is important because the future of all industries will most likely rely on tech.  
#4 Employment
There has been an increase in the demand for truck drivers throughout the years. You can either choose to drive locally or go longer distances for this job opportunity. You can also choose to either work for a trucking firm or be your own boss as a truck driver. Besides this, the trucking sector also provides opportunities for tanker hauliers, refrigerated hauliers, and auto transporters. 
#5 Reliability 
In general, trucks outperform automobiles in terms of dependability. A better frame construction, a longer average lifespan, and a significantly higher towing capability are all features of this vehicle's structure. Furthermore, they are capable of withstanding a variety of weather conditions without endangering the drivers or the products within. 
Therefore, you can expect that all your goods will be in fine condition from point A to point B. You can also trust that your truck will not fail you on the road. 
#6 Heavy-duty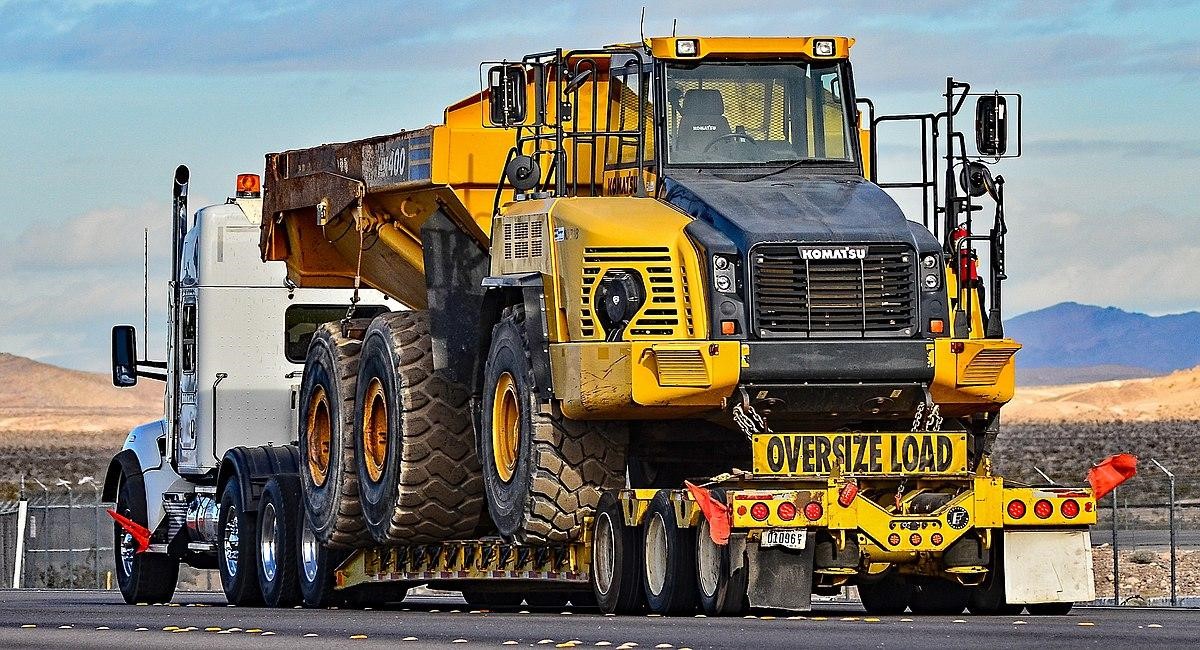 Overall, trucks are capable of carrying all types of heavy objects. However, some vehicles are even more heavy-duty than others. The majority of heavy-duty trucks are built with powerful engines and transmissions since they are intended to perform heavy work, particularly on construction sites. They have the ability to load and pull massive pieces of equipment and commodities. Specifically, some trucks are able to help with moving and towing services.
The different types of trucks 
What most people don't know is that there are different types of trucks beyond those used for transporting goods. All of the trucks and trailers listed below have a variety of purposes and applications. 
Crane trucks 
Crane trucks can be fitted on the front or rear of a flat-bed lorry for the purpose of loading and unloading cargo. Furthermore, most crane trucks are available in various variants to accommodate greater heights and weight capacities.
Dump trucks 
This sort of truck is mainly used to deliver construction supplies and coal. They are also utilised to remove waste materials such as old bricks and other similar items.
Cement trucks 
Cement trucks have a concrete drum on the top of the vehicle. Concrete is often poured down long chutes to the location required. The fundamental goal of shipping concrete is to guarantee that the water-cement ratio, slump or consistency, air content, and other parameters are all met.
Flatbed trucks 
A flatbed truck is a huge vehicle with a flat body and no surrounding walls or roof. Typically, these vehicles are employed to deliver large goods that will not be harmed by inclement weather or difficult roads. Their one-of-a-kind bed design is suitable for loads that would be too big for an enclosed body truck.
Tilt tray trucks 
A tilt tray truck is equipped with a movable tray that can be tilted at an angle. These trucks are intended to make loading and unloading of large things easier. Furthermore, a tilt-bed is the most popular delivery choice, whether with a straight vehicle or a tractor-trailer combination.
Finding the right tilt tray company in Perth 
Reef Group can assist you if you require a Perth tilt tray company to transfer a container or bulky equipment. Our tilt tray service is highly cost-effective, with pricing starting at just $95 per hour. The vehicles are well capable of transporting items up to 3.5 metres wide without the need for an escort. Most importantly, we take pride in our impeccable customer service reputation and will react to your inquiry as soon as possible.